About PacMOSSI
OUR GOAL is to support Pacific Island countries to strengthen vector surveillance and control to prevent, contain and control mosquito-borne diseases and improve the health and wellbeing of Pacific communities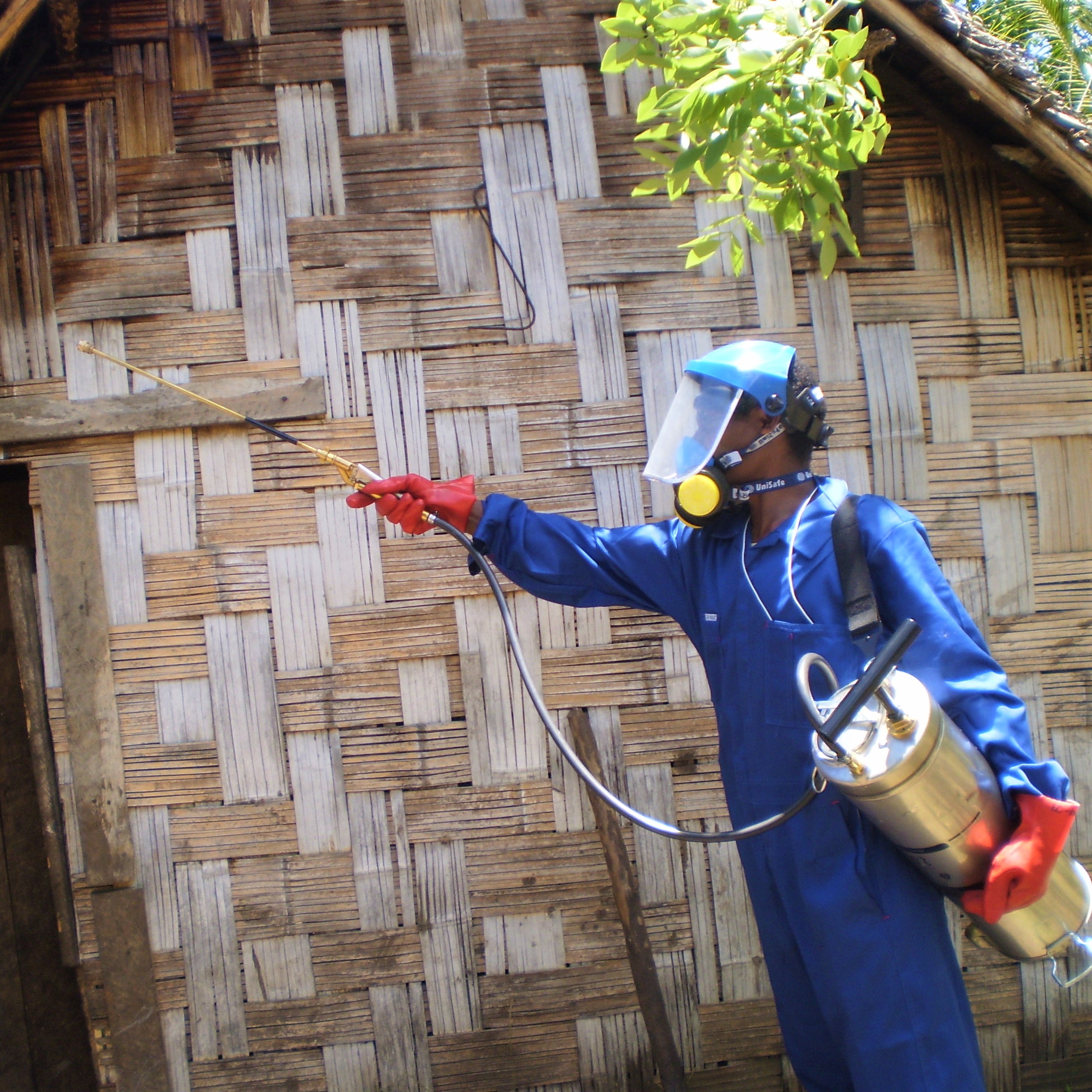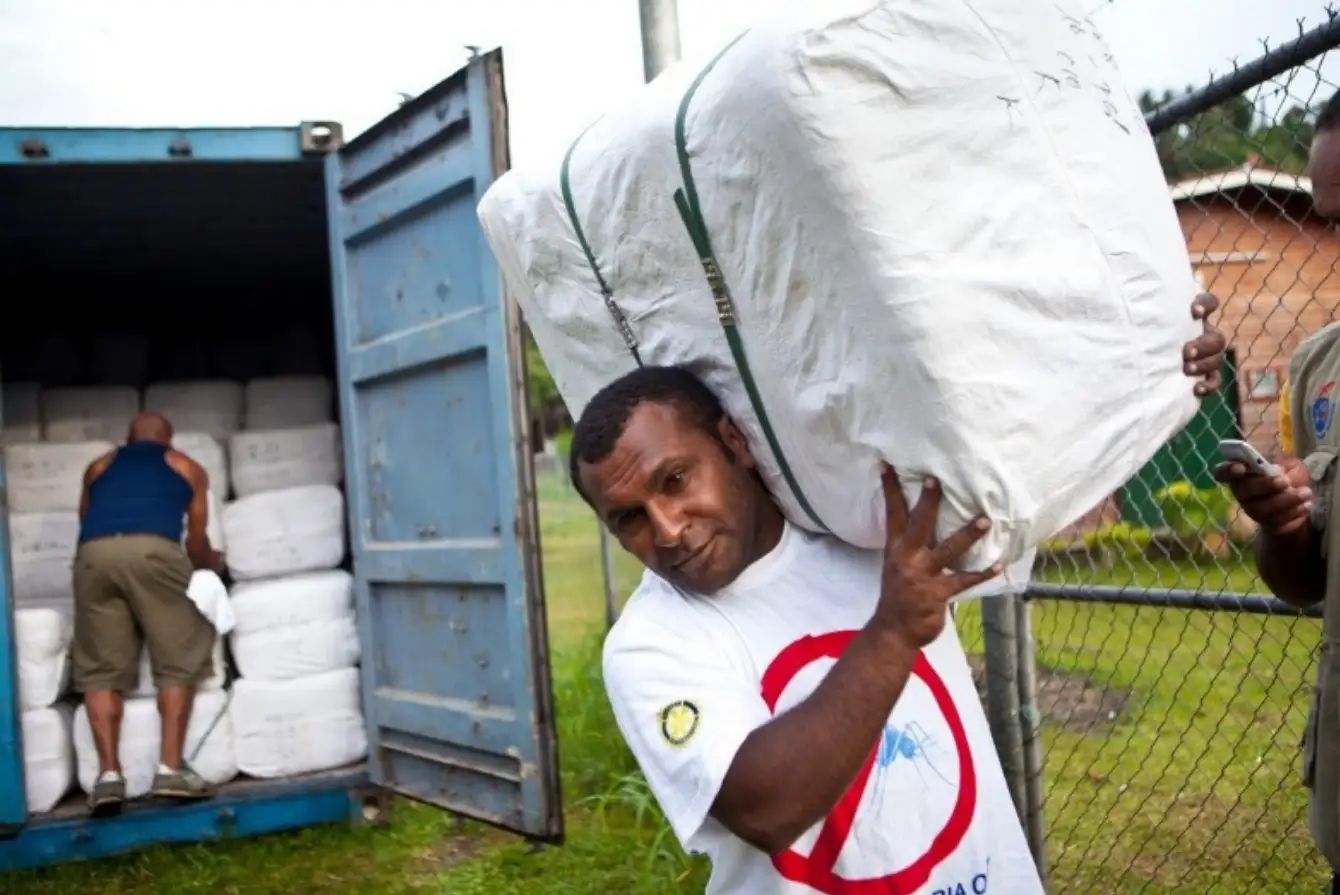 Image Credit: ©John Rae Productions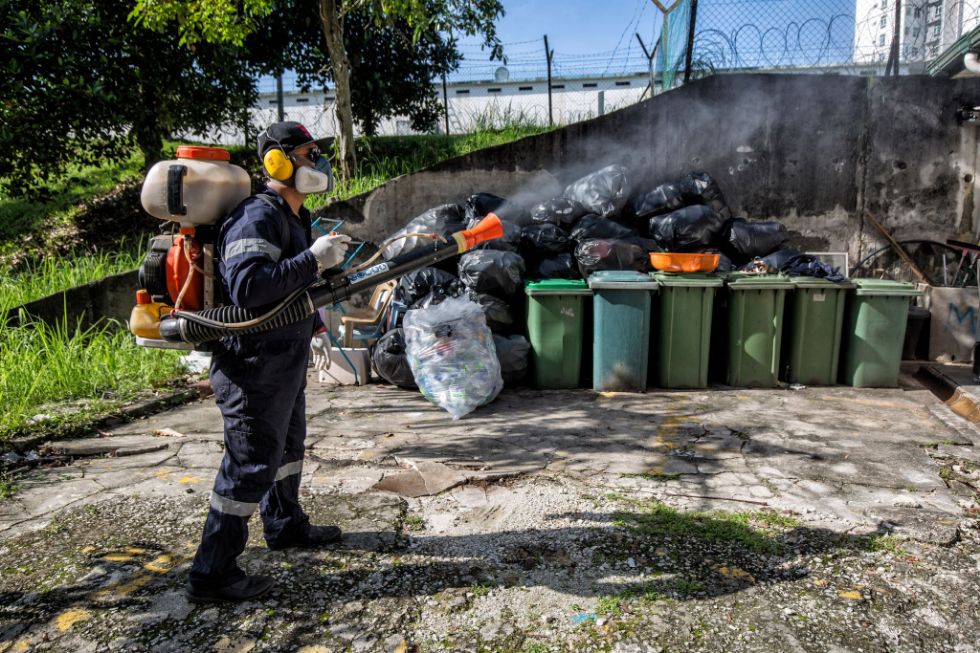 Image Credit: ©WHO Ahmad Yusni 2019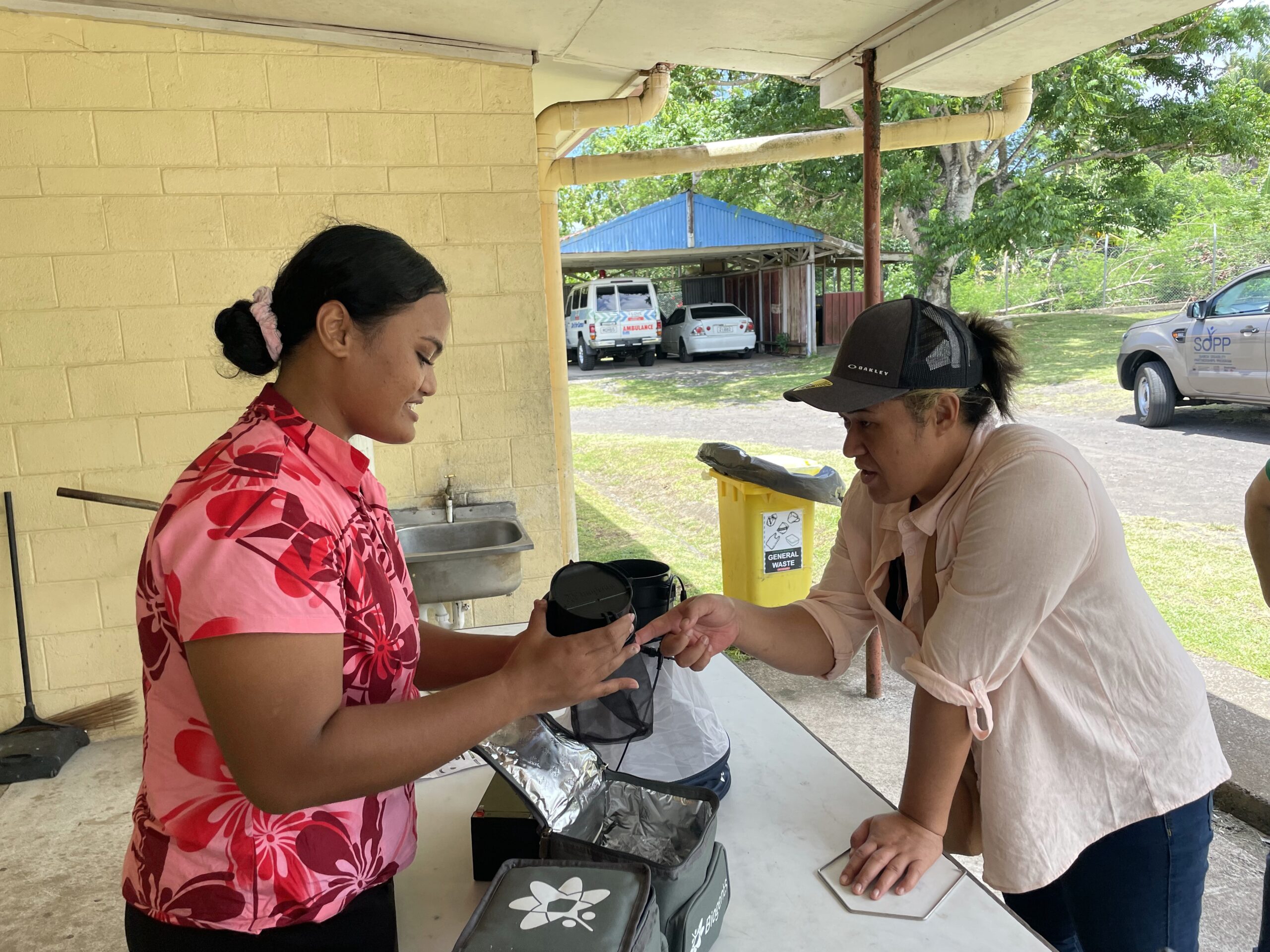 Image Credit: ©WHO Amanda Murphy 2022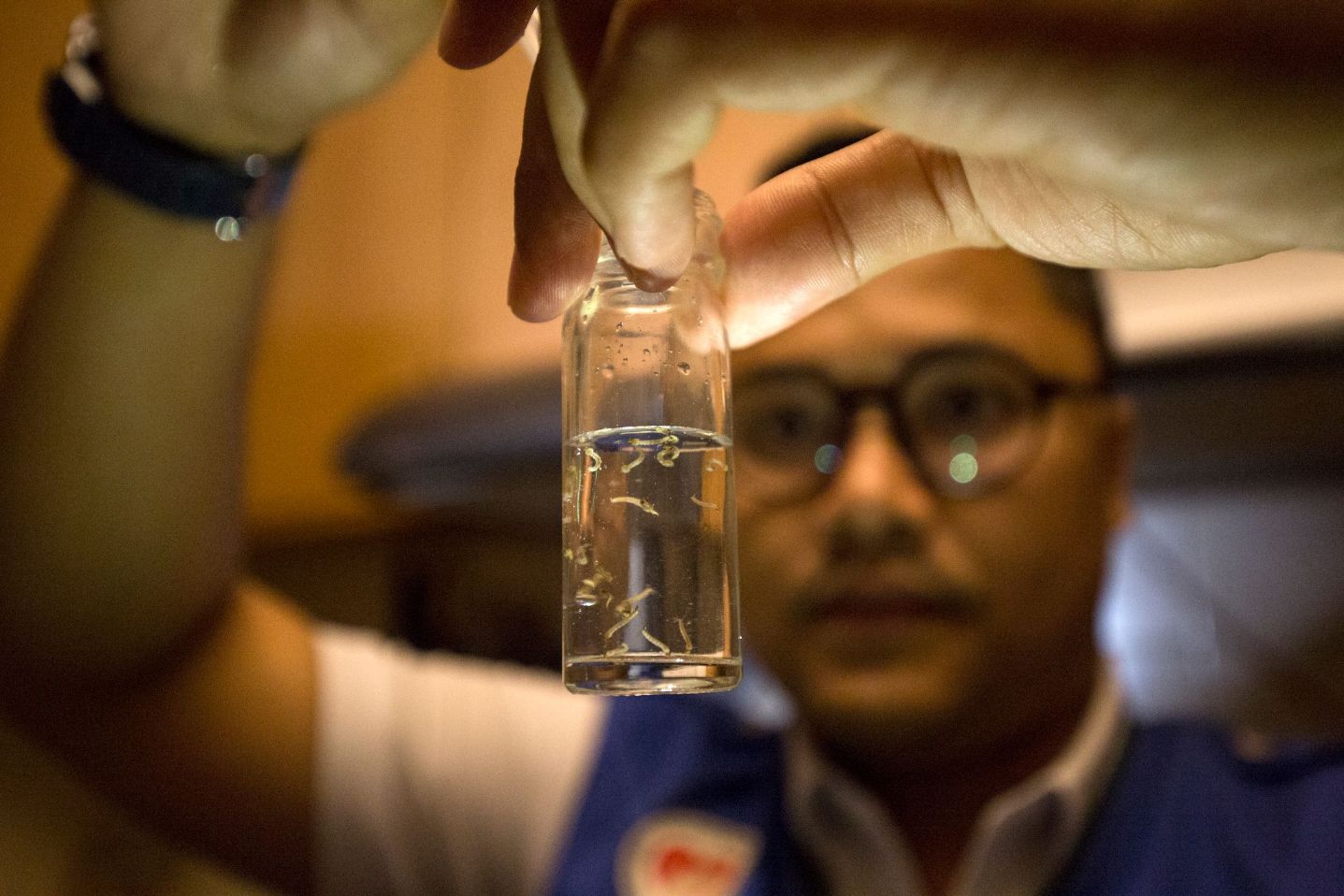 Image Credit: ©WHO Ahmad Yusni 2019
What will the project achieve?
Across the Pacific region, mosquito-borne diseases including dengue, malaria, Zika, and Chikungunya are prevalent. Vector control is an important approach to minimise mosquito-borne diseases and should be adapted to local disease transmission situations. At the end of this project, vector control and surveillance officers in participating Pacific Island Countries will be better equipped with surveillance tools and the knowledge to implement recommended best practices. Local vector data will also be more readily accessible with epidemiological data to improve decision making on vector control.
Tracking capacity to undertake vector surveillance and control
Controlling mosquito-borne disease transmission requires a highly skilled workforce with robust infrastructure, financial backing and sound program management coordinated by a strategic plan. Here, we provide a mechanism for country partners to assess and track development of capacity against core elements of a functional program.
How much routine vector surveillance for Aedes was conducted in 2018 – 2020 in Pacific Island Countries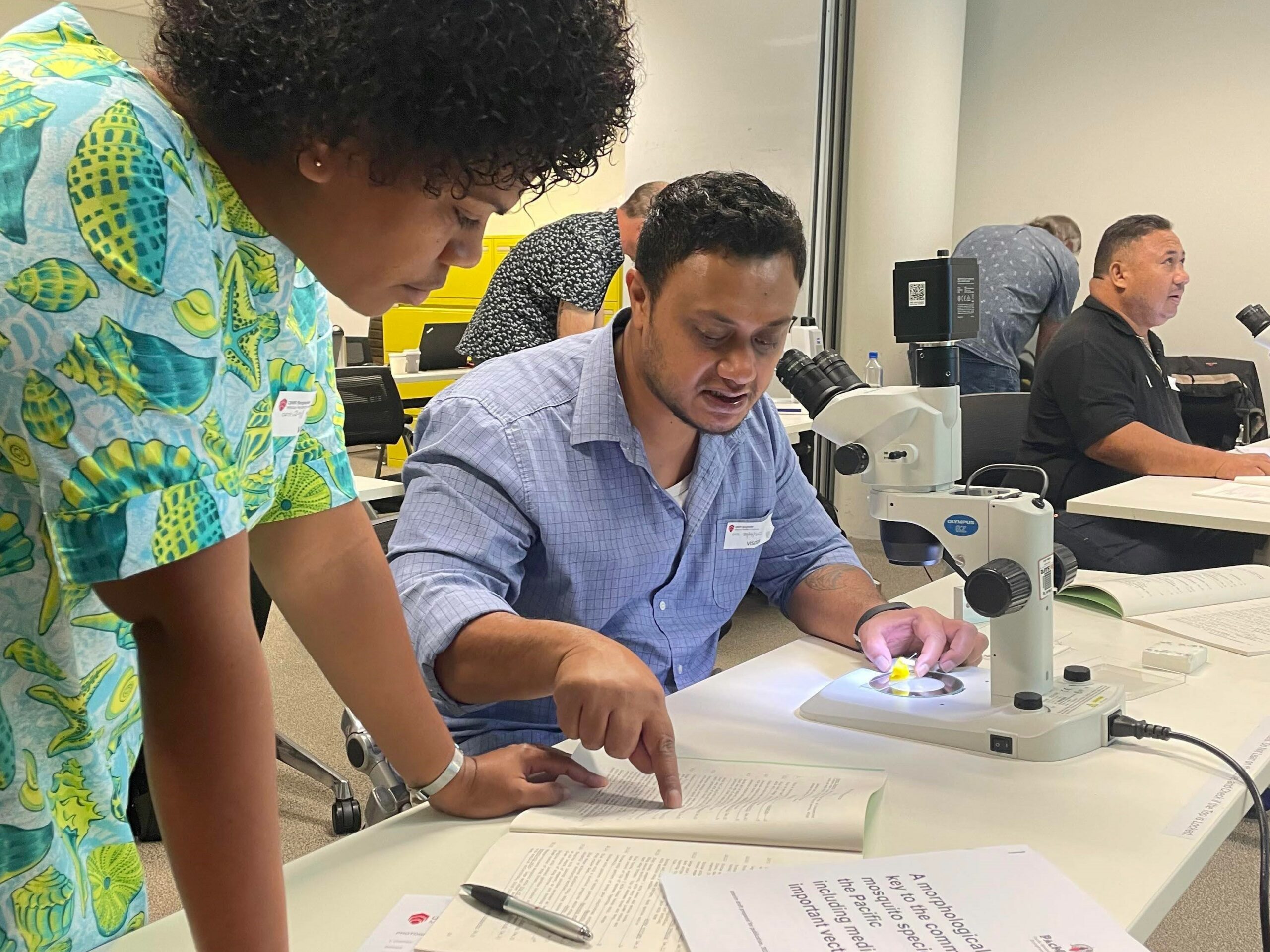 Image Credit: ©WHO Amanda Murphy 2022
Undertake mosquito surveillance training
Pacific Mosquito Surveillance Strengthening for Impact (PacMOSSI) is designing and developing fully online training modules to build capacity for evidence based, sustainable, vector surveillance and control for Aedes and Anopheles-borne diseases in the Pacific Island countries (PICs).
The primary audience for the trainings are Ministry of Health (MoH) operational and managerial staff in PICs, however, the training may be adapted by any organisation interested in upskilling in vector surveillance and control in the long term.
Learn More
Welcome to the PacMOSSI Operational Research Small Grants information and application page. Please ensure that you have read and understood the information on this site before you start to lodge your application.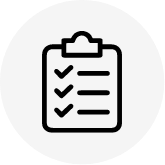 Information about the PacMOSSI Operational Research Small Grants Scheme.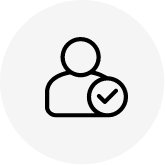 Information about grant eligibility, the application process, and application assessment.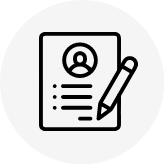 A direct link to quickly lodge your application online.
One objective of the PacMOSSI initiative is to test the feasibility of a community participation-based model of Aedes mosquito surveillance known as 'citizen science.' The citizen science model sees members of the public engages and resources to make and set a simple ovi-trap is their home environment and to send dried eggs that are collected in the trap to a health authority where they can be analysed.