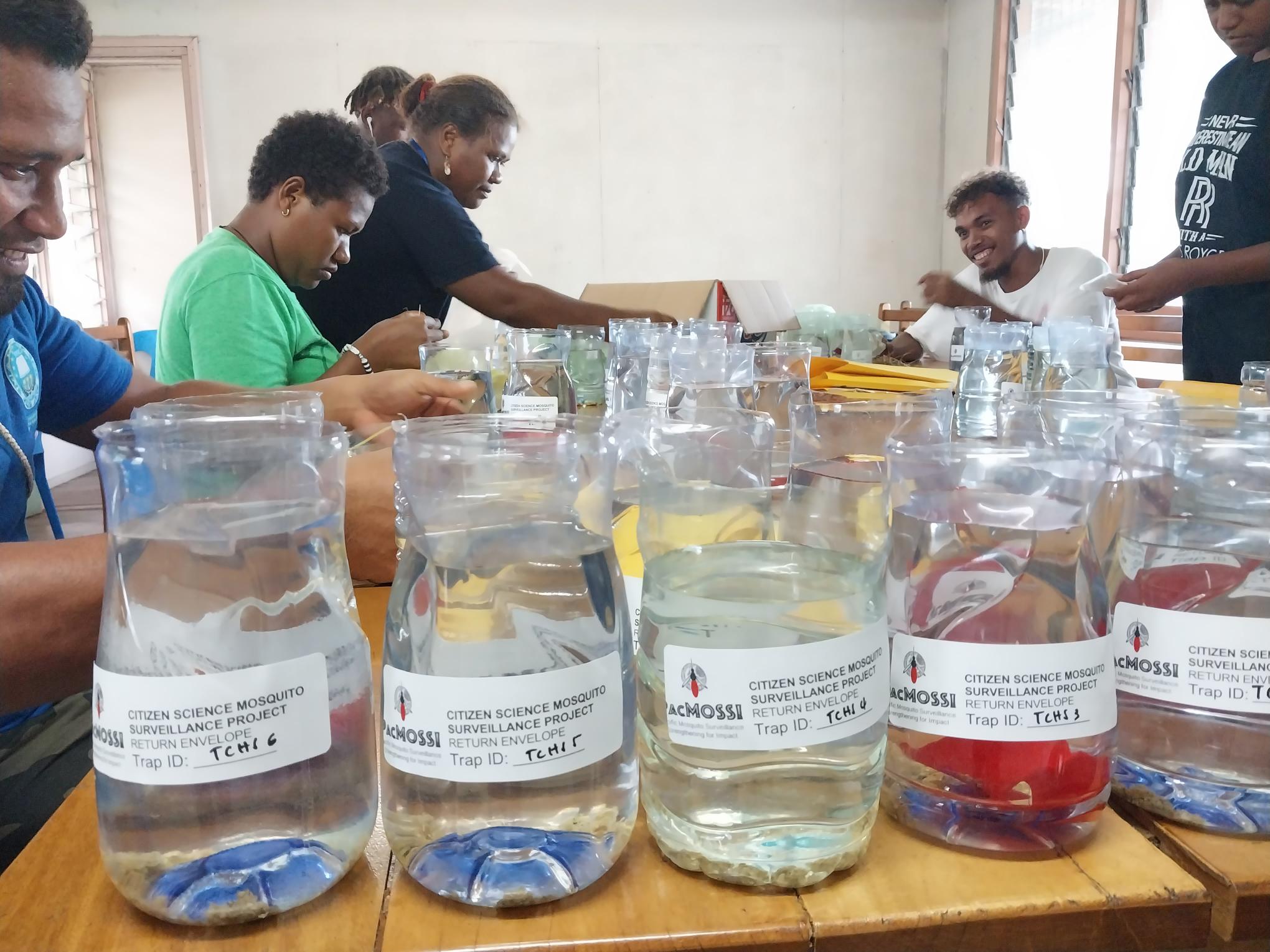 Image Credit: Hugo Bugoro, Solomon Islands National University
What is the PacMOSSI Citizen Science Project?
One objective of the PacMOSSI initiative is to test the feasibility of a community participation-based model of Aedes mosquito surveillance known as 'citizen science.' The citizen science model sees members of the public engages and resources to make and set a simple ovi-trap in their home environment and to send dried eggs that are collected in the trap to a health authority where they can be analysed.
To meet this aim, PacMOSSI can support the development of citizen science Aedes surveillance initiatives in at least four Pacific island countries, make & set a simple mosquito trap in their home, school or community, and send data collected to a health authority where they are analysed.
What is the value of Citizen Science for mosquito surveillance?
Citizen science offers three main advantages
01
First, by engaging community members from multiple locations, the model provides an opportunity to collect relatively large amounts of data from numerous geographic areas at a relatively low cost. This creates the opportunity to develop a better understanding of the distribution of Aedes mosquitos across space.
02
Enable research in response to national officer-identified operational and implementation challenges related to the surveillance and control of mosquito-borne diseases;
03
Third, The citizen science model offers the opportunity to engage with community members about vector-borne disease issues, and a chance for focused risk communication and health promotion.
Practically, how will the project work?
National health authorities interested in participating in the PacMOSSI Citizen Science Project should express their interest to pacmossi@jcu.edu.au
Once engaged, a focal point should be assigned to lead the implementation of the initiative within the country. Tasks the focal point will undertake will include:
recruiting participants (perhaps through established community networks or institutions, such as schools);
providing participants with information;
setting up mechanisms to distribute and collect specimens;
mosquito egg analysis (including hatching and identification to species)
evaluate the project
share your experience with colleagues within and outside your country
The scale of the initiatives will depend on what is feasible within each country.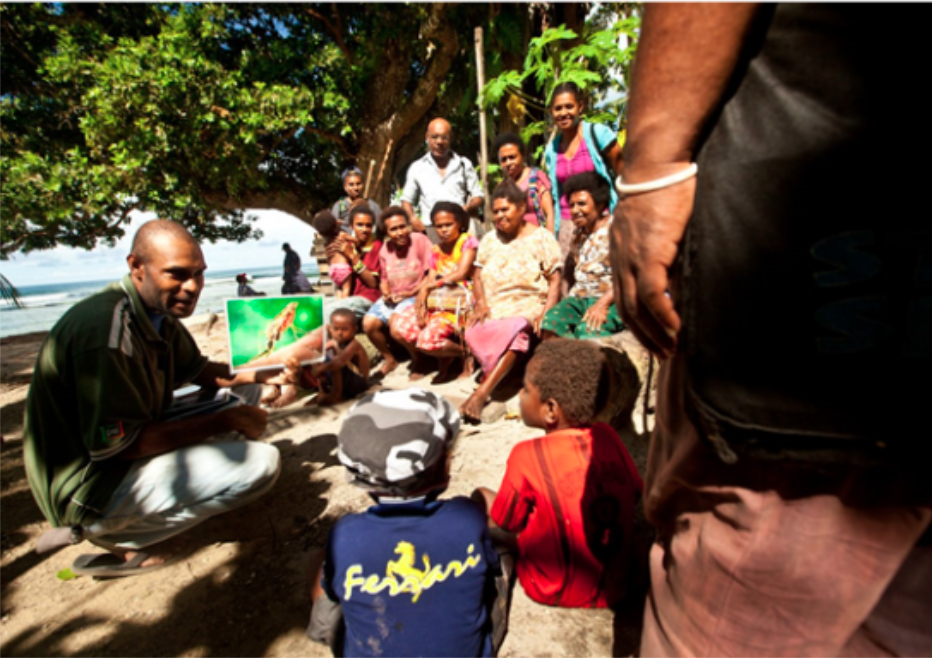 Image Credit: ©John Rae Productions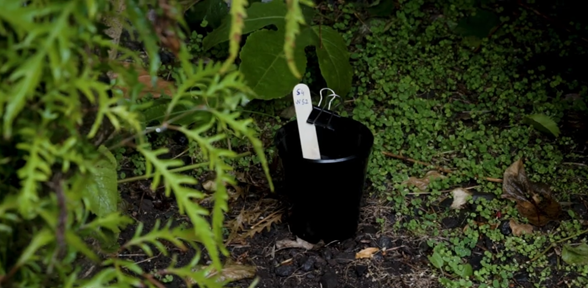 What support is available?
PacMOSSI will provide training, resources, funding, and mentoring to support the implementation of the initiative in each participating country. PacMOSSI will also offer laboratory services to supplement local analysis when required.
More information
To learn more about the initiative, please contact pacmossi@jcu.edu.au
Project lead: Adam Craig from UNSW